Epoxy flooring in Sonipat
Kaizen is the Best Epoxy Coating provider in Sonipat, offering you better and faster services. To improve the durability and beauty of your building floors, prioritize Kaizen's epoxy coating services as your first choice. Epoxy flooring in Sonipat is generally applied to the floor surface. Kaizen offers a comprehensive range of Epoxy Flooring & Coating Services under the guidance of our dedicated professionals.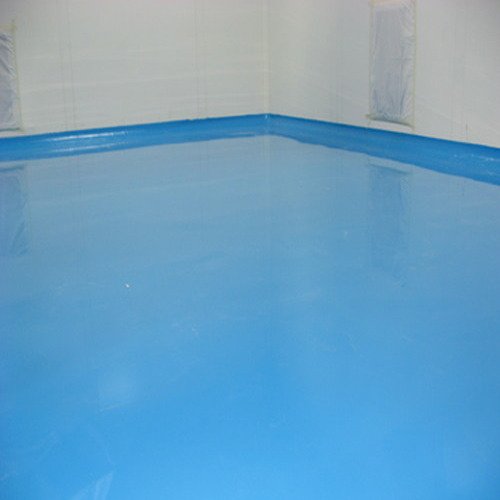 Our epoxy flooring services in Sonipat are used by various reputed organizations at their workplaces (small and heavy industries, textile, chemical, food processing industries, warehouses, automobiles, manufacturing plants, and pharmaceutical plants), residential areas, shopping malls, car parks areas, and We offer epoxy flooring solutions for all types of industries including healthcare.
Epoxy flooring in Sonipat can generally be defined as the number of layers of epoxy resin to be applied to the floor surface. The thickness of the epoxy applied to the floor should be at least 2 mm.