Kaizen Flooring & Developers is the simplest PU Floor Coating services (Polyurethane coating) provider in Delhi, Delhi NCR, Ghaziabad, Gurgaon, Noida, Faridabad,Punjab, Himachal Pradesh, Chandigrah, Haryana, Chennai, and Uttarakhand, Uttar Pradesh, India.
PU coating is greatly used for his or her properties like low porosity and powerful bond force. These services are offered to economic organizations like automotive, garment, and workshop. PU Coating services shield the bottom from placed on and chemical. We provide PU Floor Coating in Dehli at affordable rates. Our company is a trustworthy one that you can rely on without any doubts and worries. Kaizen Flooring & Developers will provides you best Polyurethane coating. After epoxy, the floor is easier to clean and maintain. We have beautiful patterns for make your floor simple and unique. Kaizen Flooring & Developers is with you to make your rough and untidy broken floors smooth and beautiful. We have a trusted and experienced team.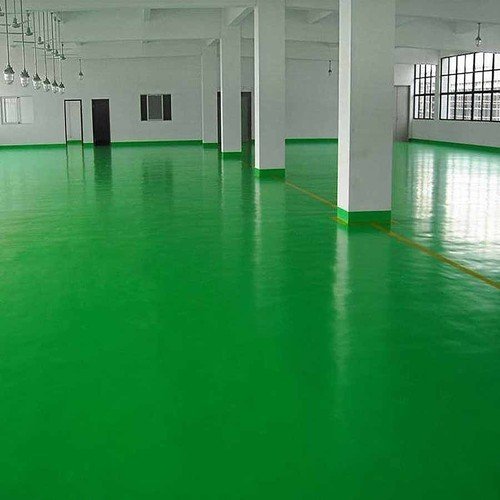 Kaizen Flooring & Developers is here for you to solve all the problems related to your flooring. We have been doing Polyurethane coating for a very long time. we have many years of experience in doing polyurethane coating flooring , so you can easily trust on Kaizen Flooring & Developers.
We offer all kinds of flooring services like Epoxy Flooring, Epoxy Coating, Epoxy Self Leveling, PU Flooring, PU Coating, Anti Static Flooring, Thermal Insulation Flooring, Heavy Duty, Floor Leveling, and Car Parking Flooring.